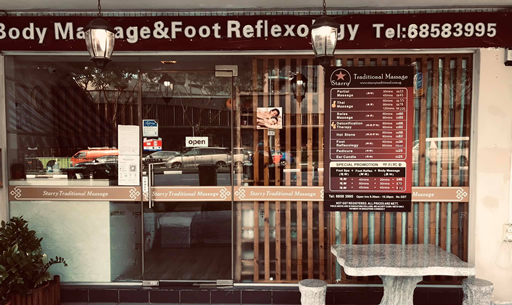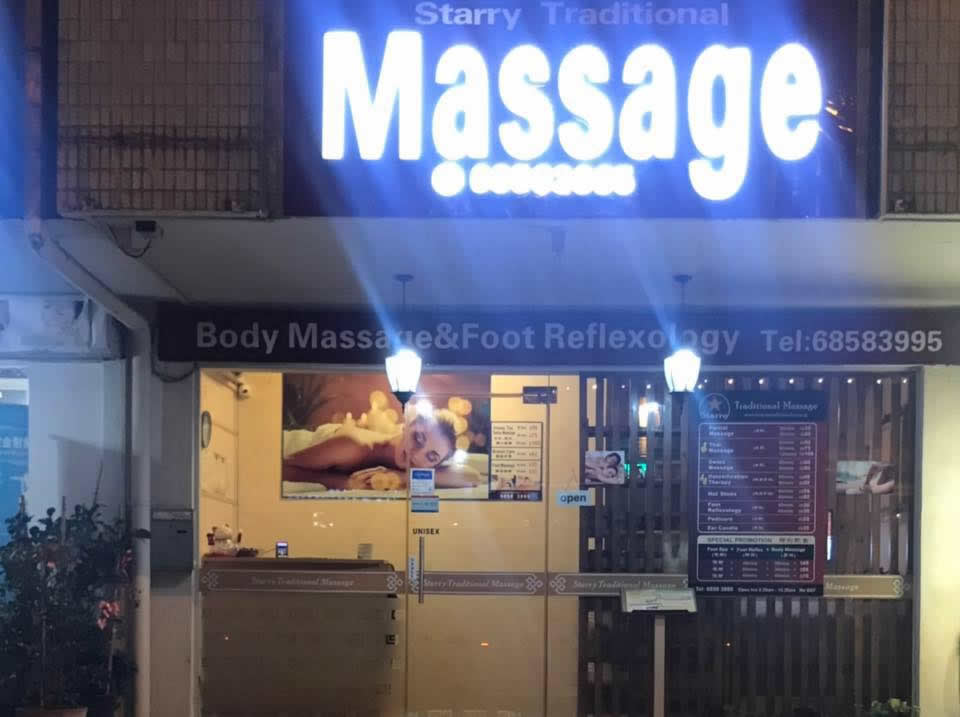 Excellent Massage of Starry Traditional Massage
Starry Traditional Massage is located in Singapore city,we have over hundred of well qualified therapists from Thailand and China, with many years of experience, pride themselves on their professional, empathetic and caring approach to each of their clients. Our massge is providing traditional massage and reflexology to all range of social, from men to women, and senior citizens.
To promote and develop Traditional Massage as the natural healing therapy worldwide.
Starry Traditional Massage promises our customers the best traditional massage experience and finest service at affordable prices.